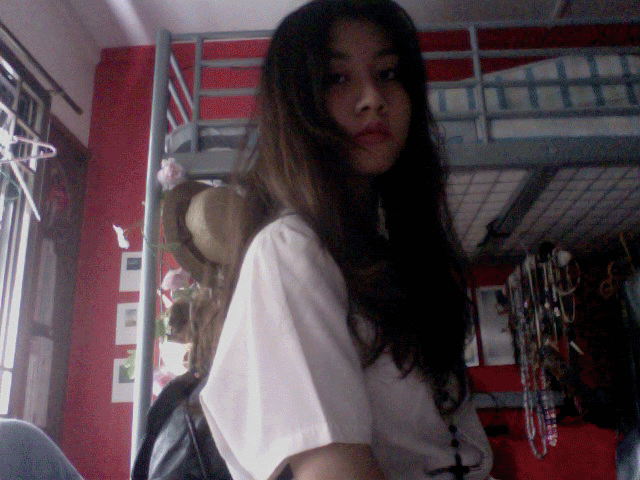 Silk collared top, red plaid skirt, underground creepers, backpack I studded myself
,
skeleton hand earrings
How's everyone? There was a concert at my school yesterday night, so I took the opportunity to dress up. Unfortunately my outfit was a little too halloween looking because I got some inspiration from The Craft. That movie is absolutely fabulous I love how the girls managed to pull off this witchy look with their school uniform.
I've been away for quite long because I went camping at Mawai, Malaysia. Was pretty cool and had some pretty bruises. Unfortunately when I came back work just kept rolling in and I have an essay due on a SUNDAY. I really want to go back to Mawai where the only think I'd worry about is monkey pee on my bed. The weather was really lovely too.
And my most recent purchase: this egyptian snake bracelet.
Found this gem in a little pushcart store that also sold rad earrings and natural stone pendants! I didn't have time to choose any because I had to go home but someday after school I'll pop by and buy more stuff.