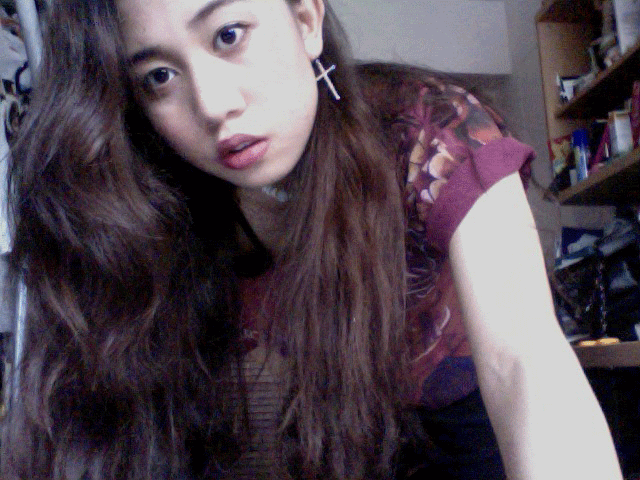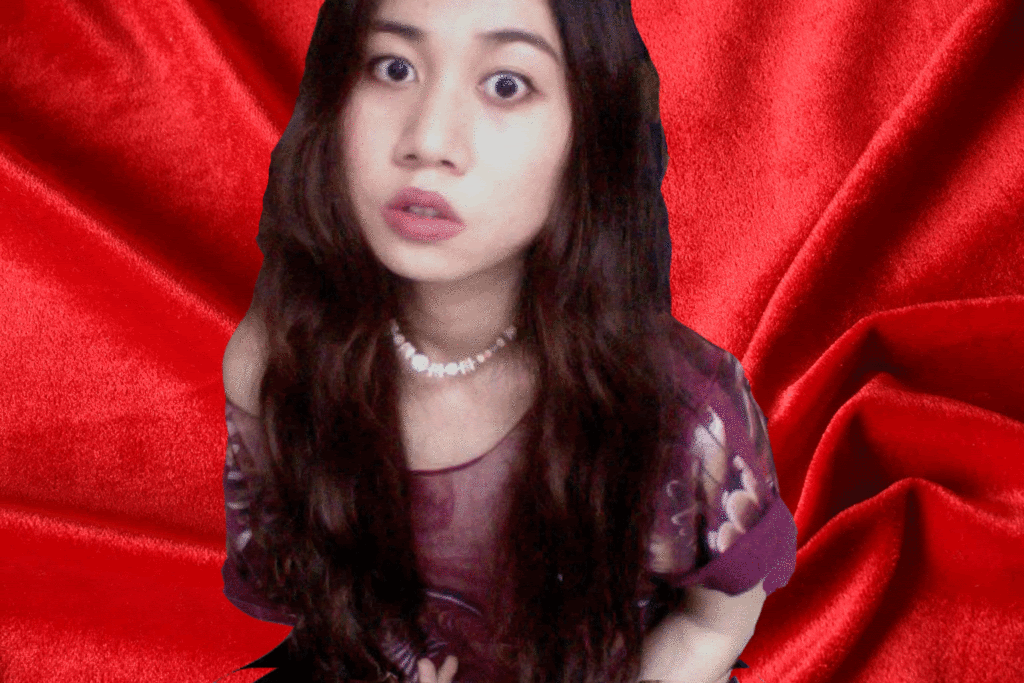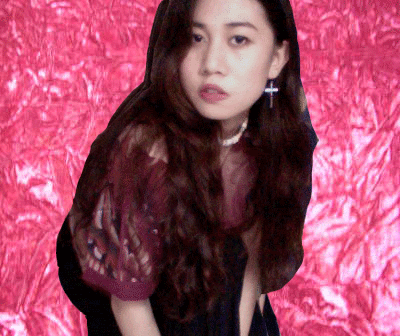 Black skirt, Thrifted top I cut into a crop, mom's necklace, cross earrings, thrifted Sergio Rossi suede ankle boots
Finally got the chance to get out of the house on a weekend!! And wore my boots for the first time. They were an amazing steal, somewhat comfortable as well. Visited the museum today, caught the Lee Wen exhibition. It was worth the look. Then headed out to grab dinner and did some shopping. Found an amazing *~gothchic~* vintage dress. It was the first thing that caught my eye, and almost the only thing that caught my eye during the shopping trip. Will post it the next time I get to wear it! Spent $38 on it, worth it I must say, however I WAS saving up for Jesus and Mary Chain merch (that MIGHT be sold during their concert. Who's going~?)...but I guess I still have time to save up for that. Anyway some weekend photos from last week and today:
Good times, cooking edamame in the hotel room, making a mess in the jacuzzi, sleeping in the sauna........anyway be excited for Twin Shadow's new album Confess!! Five Seconds has got me hooked and hopeful..