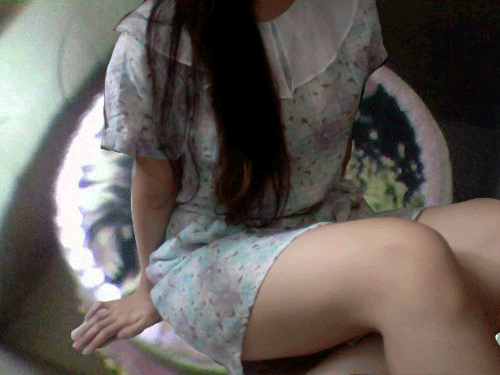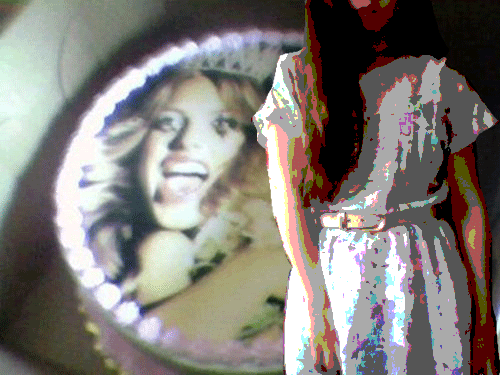 Apparently, the dress i'm wearing is vintage, mom's belt, lace socks and underground creepers
Pictures 2 and 4 were loots from yesterday! I headed down to little india to grab some bindis and the guy who sold them to me gave me a few left over stocks so I went home with 16 packs of bindis... I also attended Baybeats which was pretty cool! Loved
Obedient Wives Club
and
Godzilla
very much so I bought their CDs.
This dress made me feel odd for some reason, perhaps it was too light in colour it just was out of my element. Sometimes I get skeptical when they label something "vintage". I guessed this dress was sort of remade vintage in a way. Maybe, who knows.
Well if you for some reason missed out on Baybeats heres some for you!